Where will you spend your holiday this year?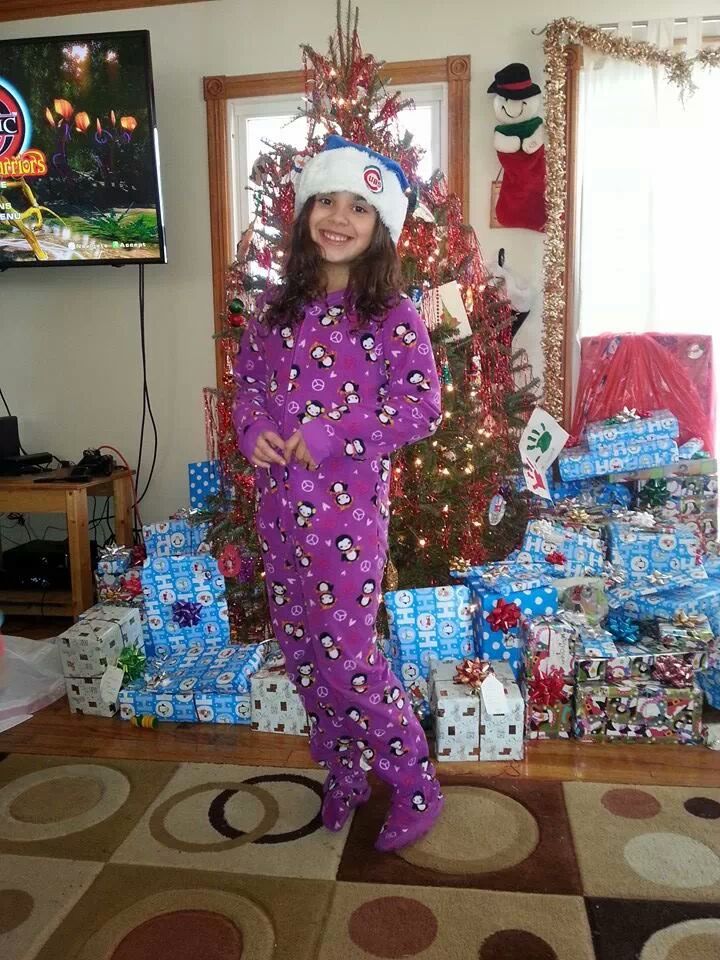 If you spend it with family or friends around a table piled high with a feast, and maybe followed by a football game, you have much to be thankful for. Every person deserves a safe, stable place to call home. But in the wealthiest nation in the world, more than half a million Americans sleep on the streets or spend their holidays in a homeless shelter. Many of them are children. We can't tolerate our most vulnerable to be left out in the cold.
To end homelessness and despair, we must redouble our efforts at every level of our nonprofit and private sectors to make the most of every tool we have and continue to fight for adequate funding. In addition to this, our nation is struggling with an affordable housing crisis. As rents climb higher and credit is difficult to access, Americans are squeezed and desperate for the opportunity to buy their own homes and lift themselves out of poverty. This is the American dream, the freedom to share a meal in a safe, warm home. In this effort, we can offer the joy of giving to kids this holiday season and show them that their circumstances are temporary and there is hope. Yes, we can help every child and give them a chance to grow up in a safe environment that allows them to reach their God-given potential. We believe that every person counts. We believe that everyone is worthy of an investment in their future, and the opportunity to live with dignity. In every neighborhood, we will continue to be a strong partner in the fight to end suffering and hopelessness once and for all. So whether you celebrate the holidays alone or with your adopted family, take a moment to express your gratitude for all that you have, and together let's reaffirm our commitment to ending the suffering some children are experiencing by putting a smile and instill hope in their lives.